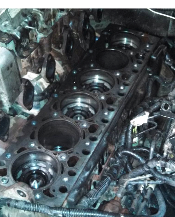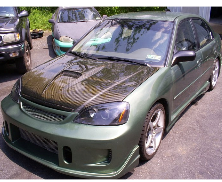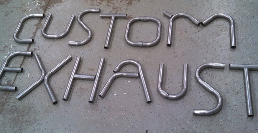 Mechanical Service and Repair
Repairs to meet or exceed standards set by vehicle manufacturer, ensuring your vehicle is properly cared for.
Offering mechanical services and repairs to engine, transmission, drivetrain, brakes, suspension, steering, (including alignments) tires, electrical systems (including computer diagnostics), and exhaust. PA state inspections for passenger vehicles, medium duty, and trailers under 12k. Also offering enhanced inspections
Auto Body
Repairs
All the employed technicians here are trained, certified, and experienced. Body work in the facility consists of panel repair or replacement due to collision or rust damage, painting, interior repair, audio/video repairs/ upgrades, lanolin and/or bar&chain oil undercoating, and HVAC diagnosis and repairs.

Automotive Accessories
If you're interested in making your vehicle stand out among the rest, we offer exceptional upgrades. Allwheel Auto cuts and installs lifetime color stable window tint featuring single piece rear window tinting. We also install spray in bedliners which can be color matched, custom body kits, HID headlights, and custom stainless exhaust bending